Online merchants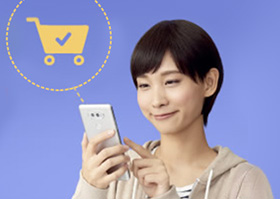 Online merchants accepting Octopus Online Payment
Online merchants providing e-Ticketing services (storable in the Octopus App)
Online merchants providing bill payment service
Online merchants accepting donations through Octopus App directly
* Applicable at the merchants' mobile app only.
# Accepts online payment by Octopus card, Smart Octopus and Octopus Mobile SIM only
+ Accepts online payment by O! ePay only

All the contents of the products and services in the merchant's website are provided and responsible by the merchant. OCL has no linkage nor endorse therein and is not responsible for them.

Join as an Octopus Online Merchant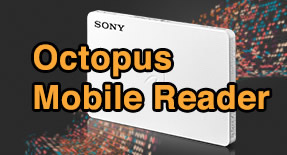 FAQ
If you are experiencing difficulties during the online payment process, view our FAQ to help resolve your problem.
Service Fee
Octopus Cards Limited is offering this service free of charge for customers, but some merchants may charge service fees or administration fees for their online shopping services. Before confirming your payment, please refer to the relevant information provided by the merchants.
References
The following documents are offered for your reference: