Use of Octopus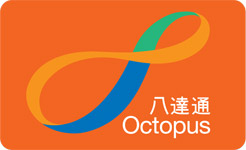 Acceptance of Octopus
Transactions by Octopus are accepted anywhere you see this sign.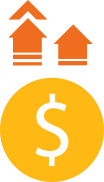 Top up the Octopus
Tourist Octopus (Sold version) may not have initial stored value, and so must have value added before use.
On-Loan Octopus include an initial stored value of HK$20-HK$100, depending on the card type.
If the value on your Octopus is at or below HK$0, it cannot be used until you add value to it.
You can reload your Octopus with cash anytime at thousands of locations, from transportation providers to retailers.
You can also top up your Octopus anytime in Shenzhen at the Shenzhen Unionpay EPS Kiosk.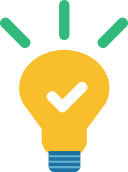 Tips for using Octopus
You may add value to your Octopus at all Octopus Authorised Add Value Service Providers with cash, up to a maximum of HK$1,000 (HK$3,000 for Smart Octopus issued on or after 1 October 2019).
Place your Octopus steadily over an Octopus reader, hold and wait until you hear a "Dood" sound and see an indication that the transaction is completed (the remaining value shown on the screen) before removing your Octopus.
If the transaction is incomplete because you moved your Octopus too quickly over a reader, hold it over the reader again.
Do not hold more than one Octopus, or an Octopus with another contactless smartcard, over an Octopus reader at one time.
Do not tamper with your Octopus, such as bending it, writing on it, scratching it, cutting it, or pasting stickers, photos or accessories on it, or else transactions will not be honoured and the remaining stored value will not be refunded.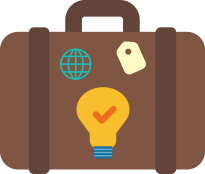 Tips for Tourists
You can visit any MTR Customer Service Centre to rent or purchase an Octopus on arrival or refund one before departure. If you rent an On-Loan Octopus, a handling fee of HK$11 will be charged if it is returned within 90 days from the date of issue.
Children aged 3 – 11 are eligible to use a Child Octopus, and seniors 65 or older are eligible to use an Elder Octopus, for travelling on MTR, KMB, Citybus, New World First Bus and New World First Ferry.
Please record your Octopus number for future reference. If the Octopus number cannot be identified, Octopus Cards Limited may not be able to refund the remaining stored value on the Octopus.
Don't share your Octopus with other people, as an Octopus cannot be used twice within a designated time period.