O! ePay services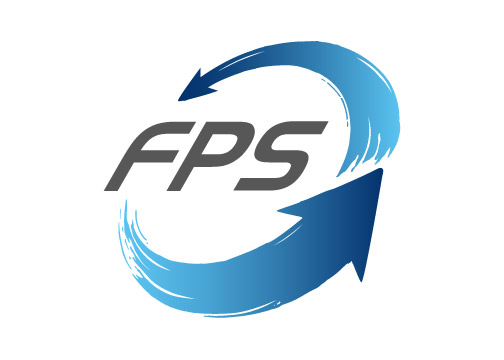 Money into O! ePay is now instant with FPS
From now till to 31 July 2019, enjoy a $20 O! ePay Credit upon successful set up of electronic Direct Debit Authorisation (eDDA)
Learn More
With Octopus O! ePay, you can make person-to-person payments, transfer fund between your O! ePay account and Registered Octopus and make online purchase with just a few clicks.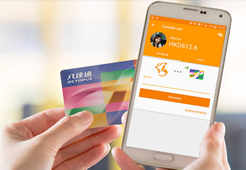 Top up Octopus
No more queuing up to top up your Octopus cards, Octopus Mobile SIM or Smart Octopus. With O! ePay, simply add your Octopus to Octopus App and top them up instantly.
You can top up a maximum of 20 Octopus
And you can also top up Octopus for yourself, your kids, domestic helpers and friends
With an Octopus Mobile Reader, iOS users can also enjoy this function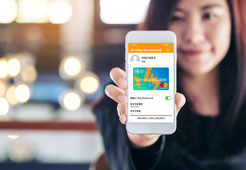 O! ePay Mastercard
O! ePay Mastercard is a reloadable virtual Platinum prepaid card which allows you to shop globally at online merchants accepting Mastercard. Purchases made with the O! ePay Mastercard are deducted directly from your O! ePay account, and you have full control over how much to reload and spend online. Octopus O! ePay users can get an O! ePay Mastercard in the Octopus App instantly with just a few clicks.
View Details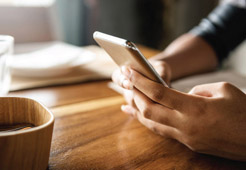 Faster Payment System (FPS)
Octopus O! ePay now offers real-time 7x24 fund transfers to and from other bank accounts and SVF e-Wallets, so you can top up your Octopus cards anytime anywhere, make P2P payment between friends, shop online and more!
View Details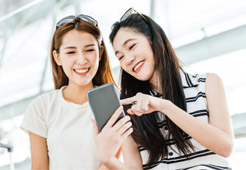 Top up PayPal account
Instant top up your PayPal account* with O! ePay account, enjoy more convenient and secure international shopping experiences through the local and international merchants of PayPal's network.
O! ePay Plus or O! ePay Pro account holders can use this top-up service.
With effect from 28 February 2019, the monthly transfer limit from an O! ePay Plus account (HK$6,000) and O! ePay Pro account (HK$10,000) to a linked PayPal account will be removed. Fund transfer to PayPal account will be subject to the O! ePay Fund Transfer Fee.
*PayPal account needs to be a PayPal Hong Kong personal account.
View Details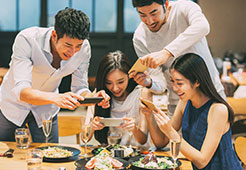 P2P Payment
Sending and receiving money between friends has never been easier. Simply add your friends' mobile numbers to your O! ePay friend list, pay and be paid with just a few taps.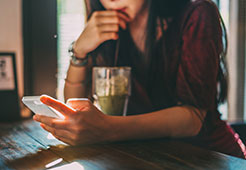 Online Payment
Paying online is simple. Shop, buy tickets, settle your bills and donate to charities with just a few clicks
View Merchant List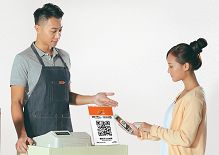 QR Code Payment
Simply scan the merchant's QR Code with your Octopus App to pay by O! ePay in just a few simple steps!
View Details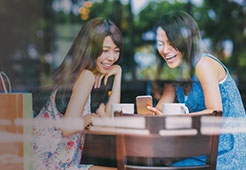 Great Offers, just for you!
We've teamed up with merchants to bring you fabulous offer. You can also save exclusive coupons and use them later.
View Offer Details
System Maintenance Schedule
Please click here to check the system maintenance schedule.