Octopus App
Simply download Octopus App, and you can enjoy an even higher level of convenience with your Octopus: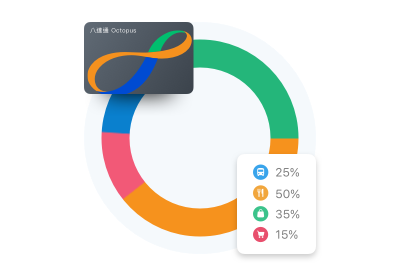 Review Your Daily Spending
Manage your daily expense with ease by checking the remaining value and transaction history of your Octopus with a spending summary by categories.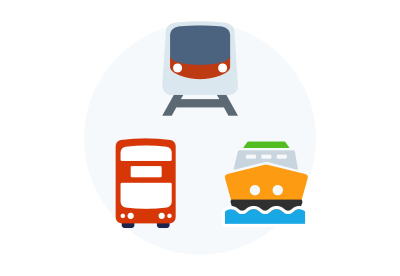 Manage Your Transport Expenses
Check and collect the Public Transport Fare Subsidies, and purchase MTR, KMB and Sun Ferry monthly passes in a breeze!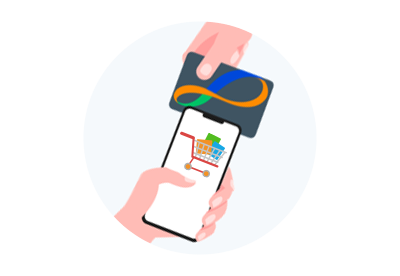 Pay Online
Octopus is not just for transport and retail payments! You can now order food deliveries with your favorite apps, shop at supermarkets, even pay telecom bills online with your Octopus!
What's more, you can sign up Octopus Wallet to make the Octopus payment experience even easier and more rewarding -- top up your Octopus anytime anywhere, and earn rewards every time you tap!
Learn More
Download the Octopus App to enjoy the convenience of Octopus Online Payment and check your latest Octopus transaction records.
System Maintenance Schedule
Please click here to check the system maintenance schedule.