Become an Octopus Merchant to Embrace the Opportunities Arising from the Consumption Voucher Scheme!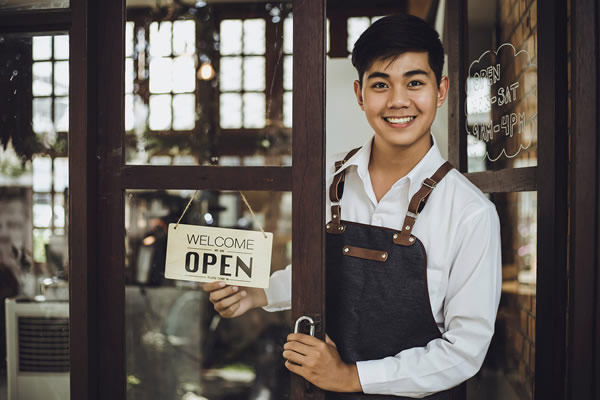 Octopus, reaching 98% penetration rate among Hong Kong eligible population, is an important and trusted payment platform in Hong Kong. As a Stored Value Facility operator of the consumption voucher scheme of the HKSAR Government, Octopus will provide a diverse range of highly compatible payment acceptance solutions and offers for merchants, and help new merchants to install Octopus readers in joining the scheme. So if you're not already an Octopus merchant, apply to embrace the sales opportunities now!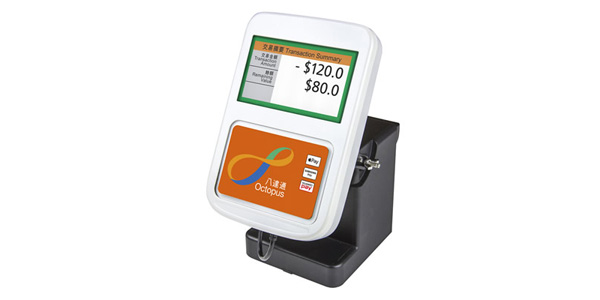 Install Retail Reader and Enjoy Setup Cost and Rental Fee Waiver!
Complete each transaction within 0.3 seconds
Integrate with your POS system (standalone model is also available)
Support transaction data upload through WiFi or broadband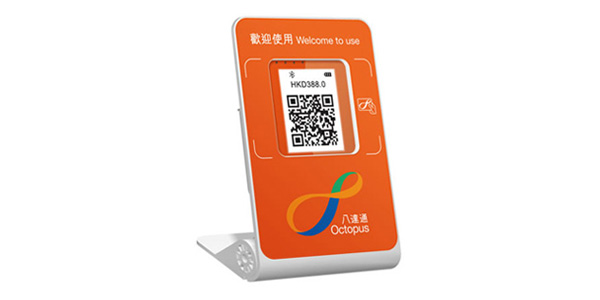 Download Octopus App for Business to apply through the app with ease!
No setup cost and service fee waived for the first 6 months or until the completion of the consumption voucher scheme (whichever is longer)
Instantly transfer money received to your bank account via Faster Payment System
Get an Octopus Mobile POS for free upon successful account opening for retail merchants
Online shops can generate QR codes, export e-Tent cards or payment links through mobile apps to accept payments
Community Campaign to Help Small Shops Drive Digital Transformation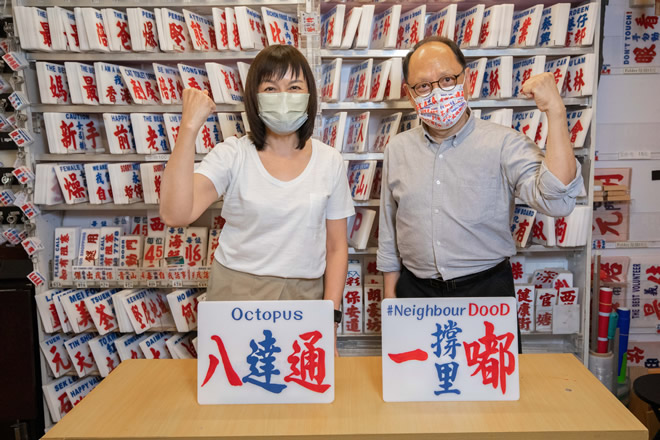 #NeighbourDOOD Merchant Support Scheme
We're encouraging spending in neighbourhood communities, by helping small shops with digital transformation and business development. We will provide a series of measures – including a subsidy of $8,000 to each selected small shop to develop a digital marketing strategy, greater exposure for selected small shops through interviews, and exploring the uniqueness of small shops spanning different businesses. With each tap of your Octopus, the community comes together to support small shops.
Octopus
Key statistics at a glance
36,000,000
Over 36 million Octopus cards and products are in circulation

15
million
Octopus processes 15 million transactions a day

98% of Hong Kong people
aged 15-64 possess Octopus*
$220
million

Daily transactions are valued at HK$220 million
110,000
Over 110,000 acceptance points for Octopus cards in Hong Kong

* Figure quoted from a recent market research on individuals aged between 15 and 64.