Automatic Add Value Service (AAVS)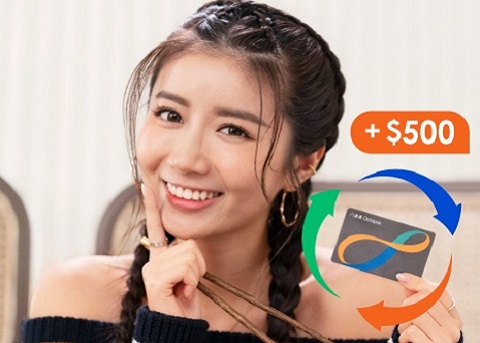 From now until 30 September 2021, upgrade Octopus auto-reload amount to $500 or $1,000 and get $50!
Easy reloading with AAVS
The Automatic Add Value Service (AAVS) ensures you never run out of value on your Octopus. With more than 20 financial institutions offering AAVS, your Octopus experience can be even more convenient. Apply now via 2266 2338!
Sign up now!
Benefits & Features of AAVS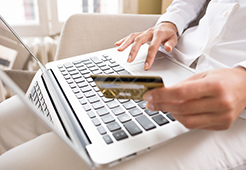 Credit card benefits
With AAVS, you earn all your usual credit card benefits - from credit card bonus points to cash rebates, airline mileage and an interest-free repayment period.

For details of your credit card benefits, please contact your financial institution.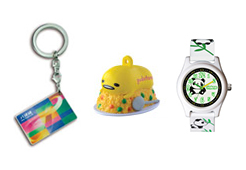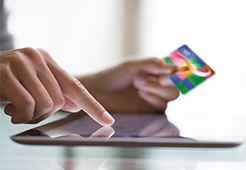 Four reload amounts: HK$150/HK$250/HK$500/HK$1,000
You can choose a reload amount—HK$150, HK$250, HK$500 or HK$1,000—that suits your needs. Whenever your remaining value reaches zero or a negative balance, your selected reload amount will be added to your Octopus.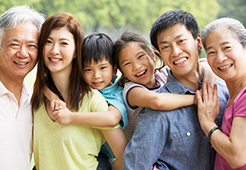 AAVS for multiple Octopus
If you are a credit card holder of below participating financial institutions*, you can link up AAVS to a maximum of three Octopus for yourself with your selected credit card under the same participating financial institution. Alternatively, you can maximum link up AAVS to three Octopus for yourself with different credit card issued by three different financial institutions. You can also maximum link up AAVS to three Octopus for your family members or friends who aged 12 or above.
In total, you can have maximum six AAVS-linked accounts: three for yourself and three for your family members or friends.
*Participating financial institutions:
Bank of China (Hong Kong)
Dah Sing Bank
Hang Seng Bank
HSBC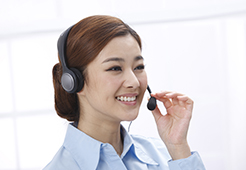 Lost Octopus protection
If your Personalised Octopus or Octopus with AAVS is lost or stolen, call our 24-hour Lost Octopus Reporting Hotline on 2266 2266. We will block your Octopus from further use and refund your remaining value, if any. What's more, you will not be held liable for any purchase or AAVS reload made three hours after successfully reporting that your Octopus is lost.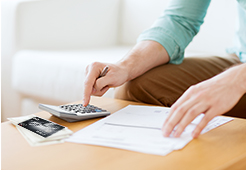 Added protection
AAVS reloads only once a day and will be charged to your designated credit card, with every AAVS transaction shown clearly on your credit card statement.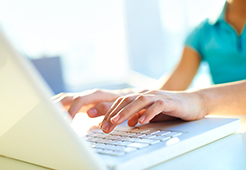 Free for first-time application
No fee for first-time AAVS application
FAQ
Learn more about Octopus in our FAQ section.