Sign Up Now
Eligibility
You must be at least 18 years old and possess a valid credit card from a participating financial institution to be eligible for the Automatic Add Value Service (AAVS).
How to apply
Never run empty on your Octopus again! With just a few simple steps, you can sign up for the Automatic Add Value Service (AAVS) and your Octopus will be reloaded automatically when it reaches zero or a negative balance, oris insufficient to settle the transaction. Call application hotline 2266 2338 to sign up now!
*Each Octopus holder can have at maximum six AAVS-linked accounts:three for the Octopus holder + three for family members or friends.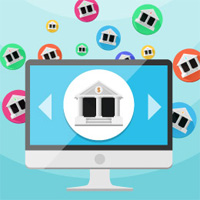 Step 1
Choose your financial institution
Please see the participating financial institutions below. Select your preferred financial institution for application procedures and latest promotions.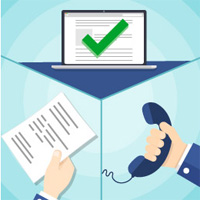 Step 2
Submit your application
Simply fill in your details on the form and submit it to your chosen financial institution, which will process your application.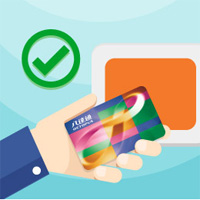 Step 3
Activate your AAVS
The AAVS approval process normally takes two to three weeks. Once approved, you will receive an activation letter by mail. Click here to learn how to activate the service.
Participating financial institutions
AAVS for Family / Friends
| Financial Institutions | Auto Reload Amount | AAVS for Family / Friends | Current Promotion | Enquiry Hotline | Application Methods |
| --- | --- | --- | --- | --- | --- |

For supplementary card holder only