Sign Up Now & Activation
How Do I Join?
Signing up for Octopus Rewards is easy! Just complete your application online. It's quick and secure!
Note: You must be aged 18 or above in order to apply for a membership of Octopus Rewards programme.
Register online now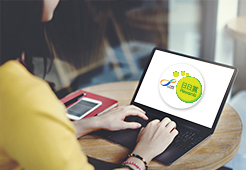 Activate your membership
After registering online, you can instantly activate your membership via Octopus App, or activate 48 hours later at any Octopus Rewards Station or the Octopus Service Point located at designated location, or via the Internet if you have an Octopus PC Reader.