Smart Octopus in Samsung Pay
Smart Octopus in Samsung Pay is the first Octopus which you can add to mobile wallet anytime and anywhere. It provides the same functions as an Octopus card. You can issue a Smart Octopus in Samsung Pay with a designated Samsung mobile device# in the Samsung Pay app with NFC (Near Field Communication) enabled. Once issued, you can make Octopus transactions with your mobile device at all authorised service providers who have installed Octopus readers, thus enjoying the convenience of mobile payment service.
Smart Octopus in Samsung Pay is available in Adult and Elder types and it comes with a refundable deposit of HK$50. The stored value limit of Smart Octopus in Samsung Pay issued before 1 October 2019 is HK$1,000, and the stored value limit of those issued from 1 October 2019 onwards is HK$3,000.
If you are a holder of Personalised Octopus with student status, you can transfer your physical Octopus to Smart Octopus in Samsung Pay. Click here to learn more.
Key features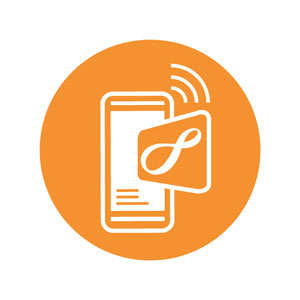 Over-the-air provision and top up
Issuing a new Smart Octopus in Samsung Pay or adding value* to it can be done easily anytime and anywhere in the Samsung Pay app with pre-added Visa or Mastercard.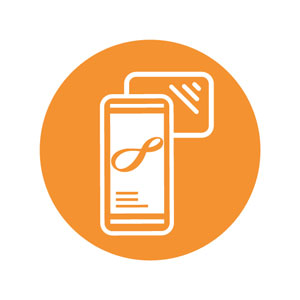 Hassle free card transfer
Transferring most of your services/offers and remaining value of your existing Octopus to Smart Octopus in Samsung Pay with just a few steps through the Samsung Pay app and Octopus App.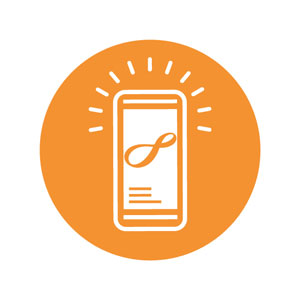 "Always On" function
Simply tap the mobile device to Octopus readers with the screen off for making transactions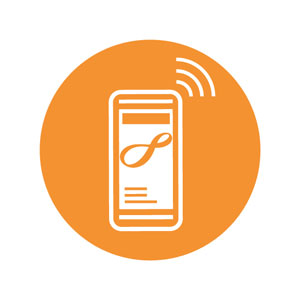 Push notifications for instant tracking
A push notification will be sent to your mobile device after making transportation and retail payments and top up, thus facilitates instant checking for the transactions.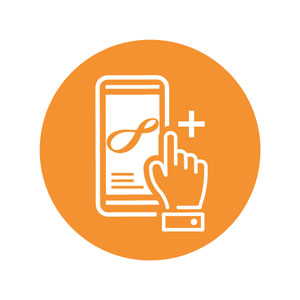 Easy reloading
Offering great convenience to customers with different ways to top up Smart Octopus in Samsung Pay:
Apply Automatic Add Value Service (AAVS)
Top up instantly through Samsung Pay app with Hong Kong-issued Visa card or Mastercard without service fees
Fund transfer from Octopus Wallet or top up with FPS through the Octopus App
Cash top up at all Octopus Authorised Add Value Service Providers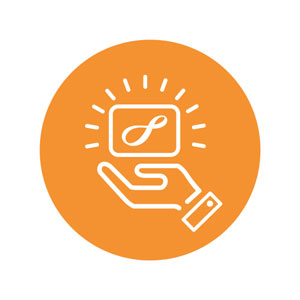 Enjoy refund service
Refund of deposit and remaining value is made available even you lost your mobile device (with refund information provided).
Note: Please use your Smart Octopus in Samsung Pay regularly. If it has not had any add value or payment transaction for three years, it will become an Inactive Smart Octopus and you will have to pay the Inactive Smart Octopus Administrative Fee.
# The compatible mobile devices are Samsung Galaxy Z Flip4 5G、Z Flip3 5G、Z Flip 5G、Z Flip、Z Fold4 5G、Z Fold3 5G、Z Fold2 5G、Fold、Note20 Ultra 5G、Note20 5G、Note10+、Note10、Note10 Lite、Note9、 Note8、S22 Ultra、S22+、S22、S21 FE 5G、S21 Ultra 5G、S21+ 5G、S21 5G、S20 FE、S20 Ultra、S20+、S20、S10、S10+、S10e、S9、S9+、S8、S8+、A80、A71、A70、A60、A53 5G、A52 5G、A51、A50s、A9、A8s、A8 Star、A8+、C9 Pro、C7 Pro and C5 Pro.
System Maintenance Schedule
Please click here to check the system maintenance schedule.