How to apply
Download Octopus App and sign up for O! ePay Lite in just a few simple steps. You can enjoy O! ePay Lite if you are aged 12 years old or above.
Step 1
Input Basic Information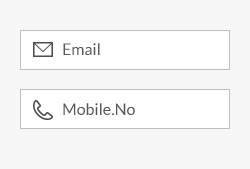 Step 2
Create Your Account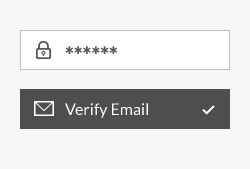 Step 3
O! ePay Lite is Ready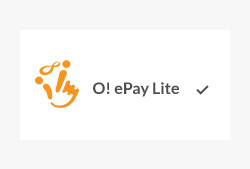 There are also O! ePay Plus and O! ePay Pro account. You can choose the one best suited your spending needs.
Sign up with your mobile number and email address
Account Balance Limit:
$3,000
Annual Transaction Limit:
$25,000
Sign up with your personal information and a copy of your identification document
Account Balance Limit:
$10,000
Annual Transaction Limit:
$100,000
Transfer money between your O! ePay and bank account
18 years old or above; and
Octopus Automatic Add Value Service users; or
Personalised Octopus holders; or
Standard Chartered Deposit Account Holders
Register via Standard Chartered or provide additional personal information and address proof via Octopus App
Account Balance Limit:
$10,000
Annual Transaction Limit:
No Limit
Transfer money between your O! ePay and bank account