Safe and secure
Octopus Mastercard® offers a host of security features for you to enjoy peace of mind in everyday online shopping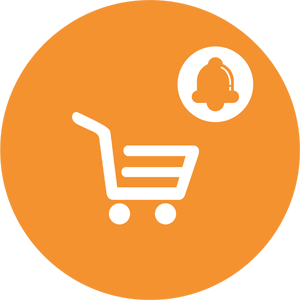 You will receive In-App push notification messages for all transactions. Additionally, you can check your transaction records in the Octopus App.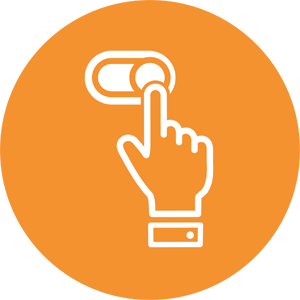 Turn your Octopus Mastercard on or off anytime
You can turn on your Octopus Mastercard when you want to spend with it; or turn it off when you don't expect to make a transaction – both with just one tap.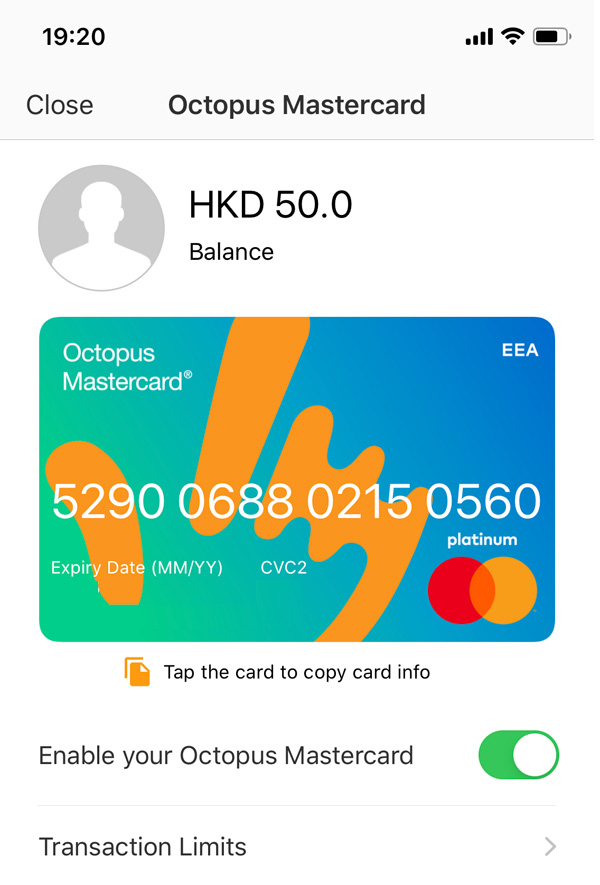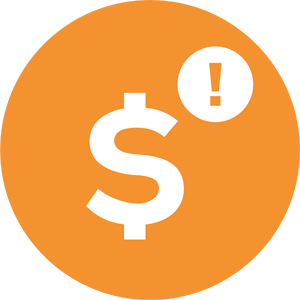 Set your own limit for each transaction for greater control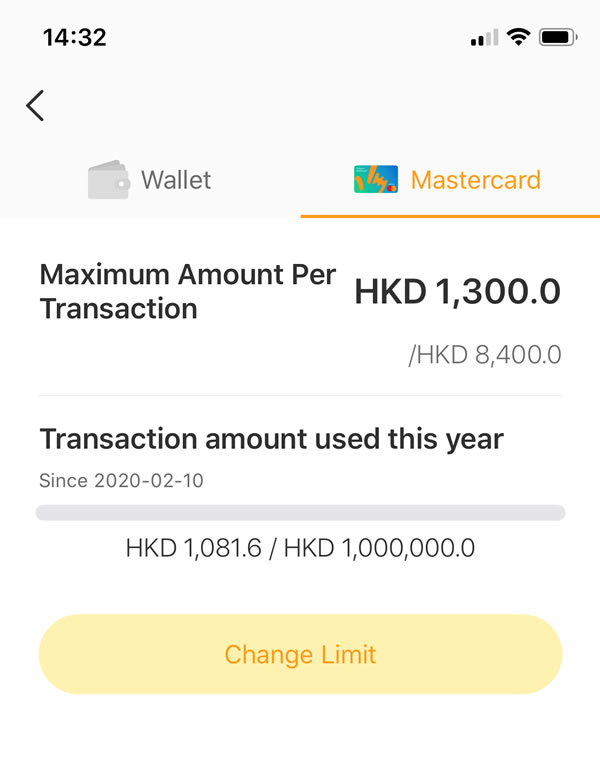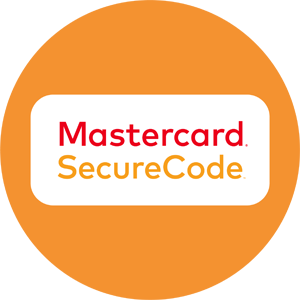 Mastercard SecureCode® for extra security
To complete an on-line transaction at merchants supporting Mastercard SecureCode®, you will be asked to input a one-time password (OTP) to authenticate your identity. A 6-digit OTP will be sent to you via an In-App push notification; you can also find the OTP in your Octopus Wallet activity feed.