Upgrade your Auto-reload Amount to HK$500
Three Simple Steps to Upgrade to HK$500 !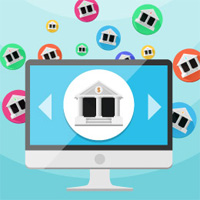 Step 1
Choose your preferred financial institution.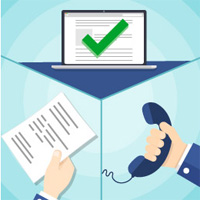 Step 2
Following the instructions of that institution for applying, submit an application.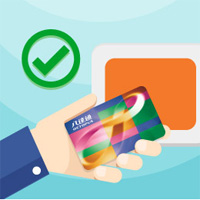 Step 3
Once approved, you will receive an activation letter with your new auto-reload amount. Activate it the same way you activated AAVS!
Instant Upgrade through the Octopus App
If you are a Citi Octopus Credit Cardholder, Dah Sing Octopus App Cardholder, an existing AAVS user linking to a BOC, Citibank or Dah Sing Credit Card, you can now upgrade your auto-reload amount to HK$500 instantly via the Octopus App, simply fill in your partial identification document number (last 4 digits) and date of birth and you will receive a notification SMS for your application. You can immediately activate the new auto-reload amount via Octopus App*.
*The instant upgrade is applicable for:
Android – NFC enabled mobile devices
iOS - iPhone 7 or newer with iOS 13 or above, or connected with Octopus Mobile Reader
It is applicable for Octopus card with a 9-digit number only (eight digits plus one single digit inside the brackets).
Simple steps to complete your upgrade: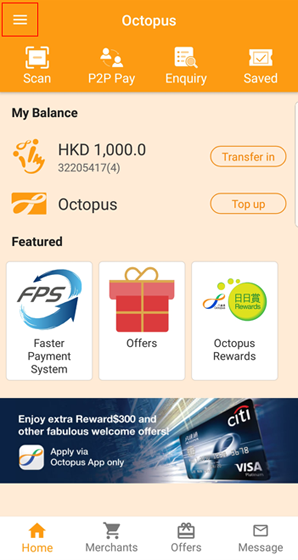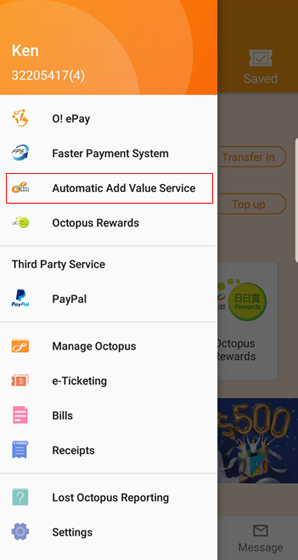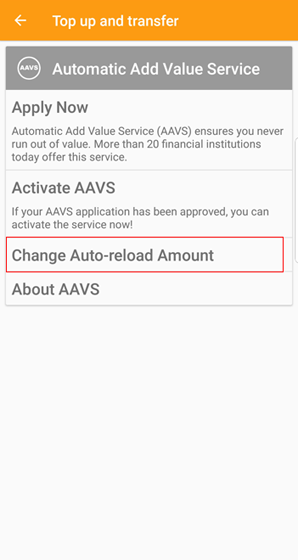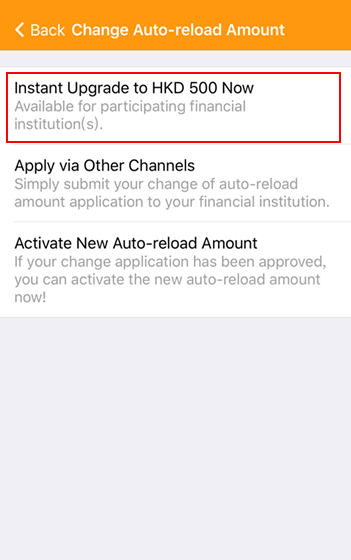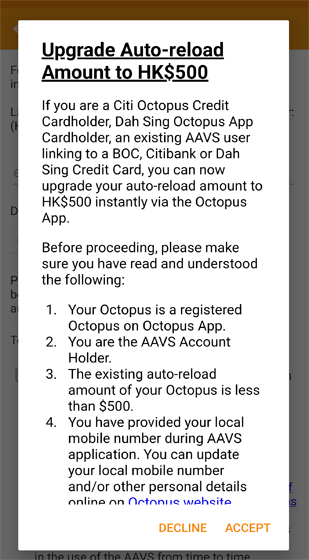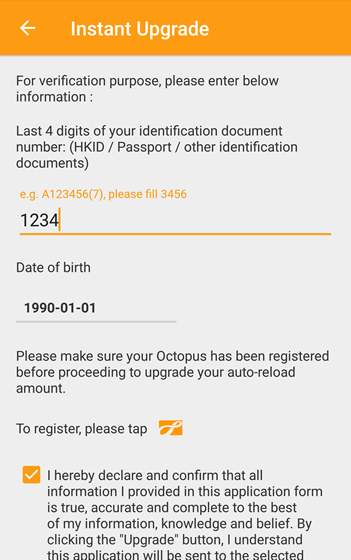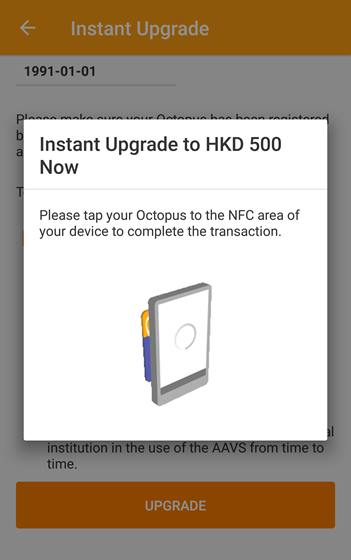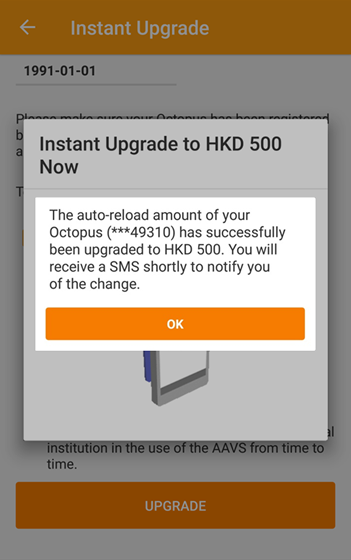 Participating Financial Institutions with HK$500 Auto-reload Option