O! ePay services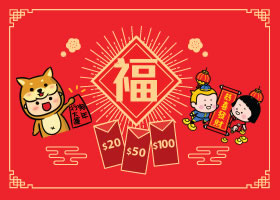 From now until March 23, 2018, a new feature "eLaisee" is added in O! ePay. Upon successful registration of O! ePay, customers can send "eLaisee" with greeting messages and festive stickers to O! ePay friends anytime anywhere, sharing the joy of a new year.
Learn more
With Octopus O! ePay, you can make person-to-person payments, transfer fund between your O! ePay account and Registered Octopus and make online purchase with just a few clicks.
P2P Payment
Sending and receiving money between friends has never been easier. Simply add your friends' mobile numbers to your O! ePay friend list, pay and be paid with just a few taps.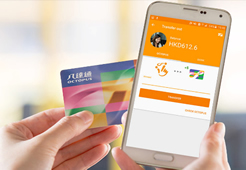 Top up Octopus
No more queuing up to top up your Octopus cards, Octopus Mobile SIM or Smart Octopus. With O! ePay, simply add your Octopus to Octopus App and top them up instantly.
You can top up a maximum of 20 Octopus
And you can also top up Octopus for yourself, your kids, domestic helpers and friends
With an Octopus Mobile Reader, iOS users can also enjoy this function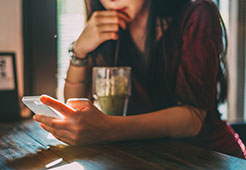 Online Payment
Paying online is simple. Shop, buy tickets, settle your bills and donate to charities with just a few clicks
View Merchant List
QR Code Payment
Simply scan the merchant's QR Code with your Octopus App to pay by O! ePay in just a few simple steps!
View Details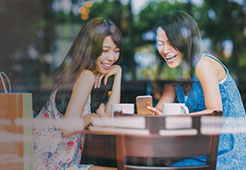 Great Offers, just for you!
We've teamed up with merchants to bring you fabulous offer. You can also save exclusive coupons and use them later.
View Offer Details
System Maintenance Schedule
Please click here to check the system maintenance schedule.