Octopus App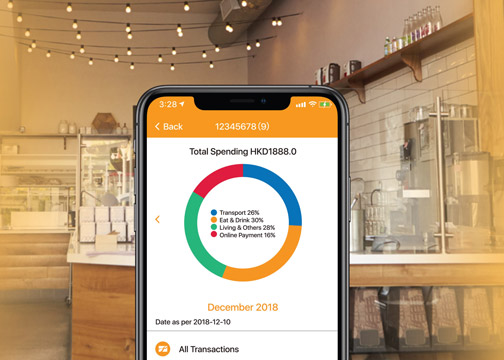 Check your past 3-month transport and retail spending records through Octopus App
The all-new Octopus App with a re-designed user interface and enhanced features brings you a brand new mobile experience. Now you can get simple, easy and instant access to a wide range of Octopus services as a registered user of Octopus App to manage both your Octopus card and O! ePay account:
Key features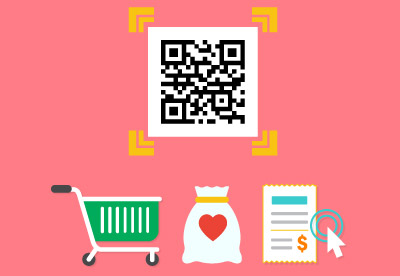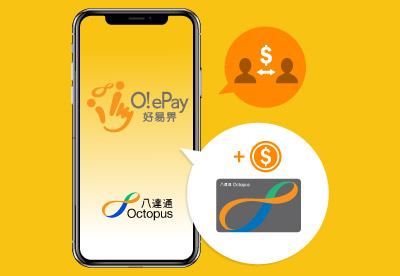 P2P and Top Up of Octopus Cards
With O! ePay account, you can send and receive money among friends via just mobile phone numbers without sharing the bank account details. You can also top up your Octopus cards, Smart Octopus, Octopus Mobile SIM anytime anywhere with your O! ePay balance or FPS*.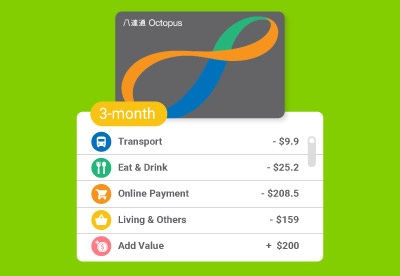 Card Enquiry
Managing your daily expenses has never been easier! Now you can view your past 3-month spending records as well as summary by categories¹ of your registered Octopus card at a glance.
You can also check the remaining value and other information such as Octopus Rewards Balance* .
¹ Spending will be summarized by "Transport", "Eat & Drink", "Living & Others" and "Online Payment".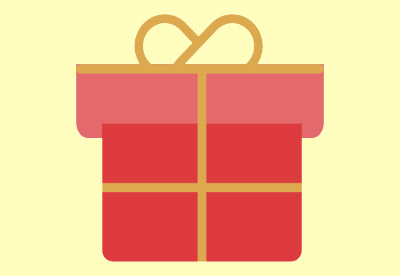 Saved Offers
Keep your e-coupons for redemption later at your favourite merchants.
Other features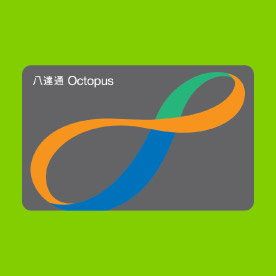 My Balance
See the balances of your O! ePay, Smart Octopus or Octopus Mobile SIM at a glance!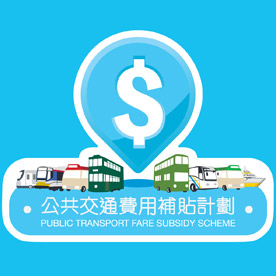 Public Transport Fare Subsidy Scheme
Collect the subsidy by tapping the Octopus card, and view the record of public transport expenses and subsidy amount, as well as the registration result of designated transport tickets. You can also sign up for an account under the Public Transport Fare Subsidy Scheme to view the detailed record of public transport expenses.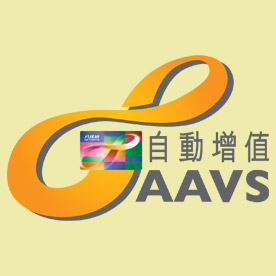 Automatic Add Value Service
Get information on how to apply for Octopus Automatic Add Value Service (AAVS)! You can also activate the AAVS function or upgrade your auto-reload amount to HK$500 instantly through the Octopus App*.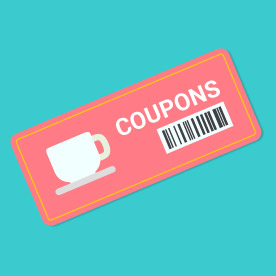 Offers
Enjoy fabulous merchant offers and special deals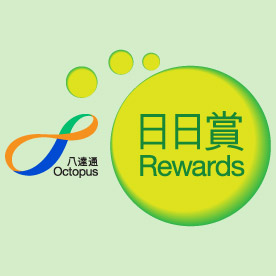 Octopus Rewards
Register and activate Octopus Rewards membership, check Reward$ balance* and grab the latest Rewards offers.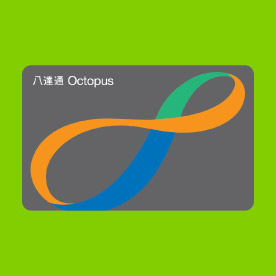 Lost Octopus Reporting
Customers of Personalised Octopus and Octopus card linked to Automatic Add Value Service (AAVS) can report the loss of their Octopus to get a replacement (only applicable to Personalised Octopus), or get a refund on the unused balance if applicable
Remark : * An NFC enabled Android mobile device or an iOS mobile device connected with Octopus Mobile Reader is required for Octopus App services which require the Octopus cards be tapped. The Octopus App is only applicable to Octopus card with a 9-digit number (eight digits plus one single digit inside the bracket).
System Maintenance Schedule
Please click here to check the system maintenance schedule.