Octopus App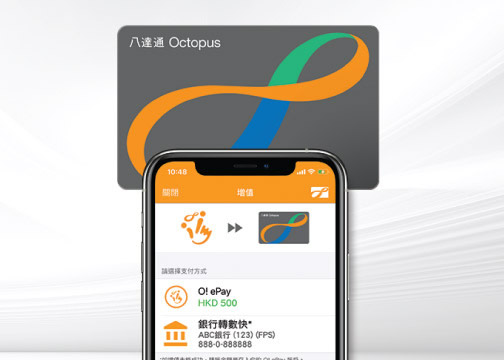 iPhone users can now use Octopus App* to:
top up cards
check remaining value and spending records
collect transport subsidies
Tapping Octopus cards is now enabled on iPhone! This means that, no matter whether your mobile device uses Android or iOS, you can get easy, instant access to a wide range of Octopus services as a registered user of Octopus App*, enabling you to manage both your Octopus card and O! ePay account:
Key features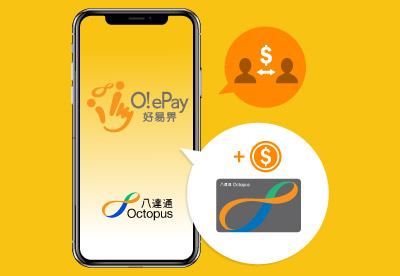 Top up your Octopus cards
Top up your Octopus cards anytime, anywhere, with money in your O! ePay account, or from your bank account through the Faster Payment System (FPS).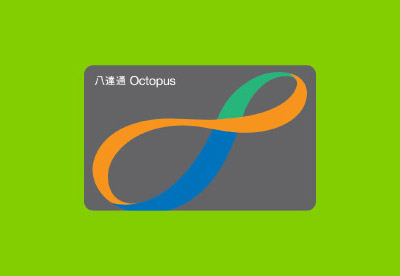 Check the remaining value or spending records of your Octopus
See how much you have left on your cards, check the latest spending records, and past 3-month spending records with a summary by categories.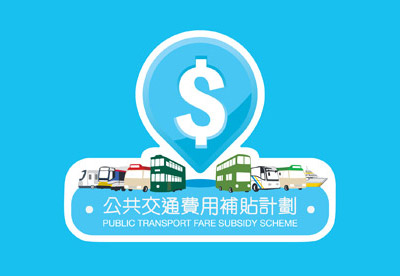 Collect Public Transport Fare Subsidies
View your public transport expenses, the result of registering for designated transport tickets, and collect the monthly subsidies with just a few clicks!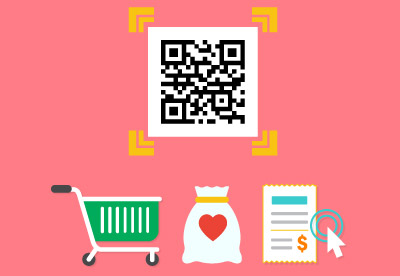 Buy bus and ferry monthly passes and pay bills online
Buy KMB and First Ferry monthly passes, pay bills and more, anywhere, anytime!
Other features
Activate the Automatic Add Value Service (AAVS) function or upgrade your auto-reload amount to $500 instantly
Report loss of Personalised Octopus or Octopus cards linked to AAVS
Activate Octopus Rewards membership and check Reward$ balance
Enjoy fabulous merchant offers
Remark:
*The services that require tapping cards are applicable for:
Android – NFC enabled mobile devices
iOS - iPhone 7 or newer with iOS 13 or above, or connected with Octopus Mobile Reader
It is applicable to Octopus card with a 9-digit number only (eight digits plus one single digit inside the brackets). If you are holding a First Generation On-Loan Octopus card (no brackets around the last digit of the card number), you can replace it at the Octopus Service Points located at designated MTR stations and shopping malls free of charge. Find out more about the Octopus Card Replacement programme!
System Maintenance Schedule
Please click here to check the system maintenance schedule.