Contact Us
Questions about Octopus products or services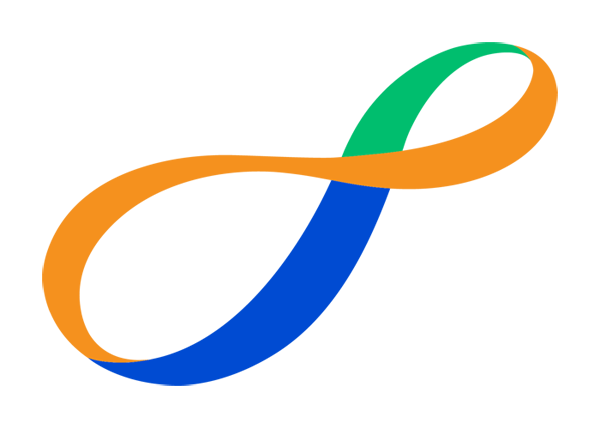 Questions about Octopus Rewards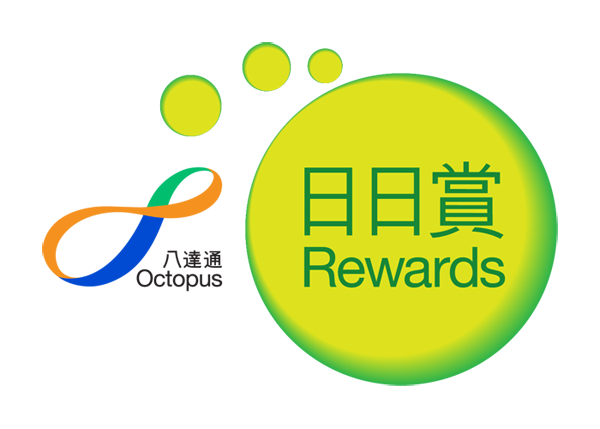 Online Form
Click here
Octopus Rewards Customer Service Hotline
3690 1313
Manned Service Hours: Mondays to Fridays, 9 am to 5 pm; except Saturdays, Sundays and public holidays.
Octopus Rewards Customer Service Hotline User Guide
Mail
Octopus Rewards Limited
46/F, Manhattan Place, 23 Wang Tai Road, Kowloon Bay, Kowloon, Hong Kong
If you wish to report the loss of an Octopus, please click here or call Lost Octopus Reporting hotline:
2266 2266
After receiving your lost Octopus report, we will deactivate your Octopus and make refund arrangements for any remaining value. There is a 3-hour window required to process your report; you will not be held liable for transactions or auto-reloads made three hours after the successful lost report. No other channels, including email or fax, are available for reporting a lost Octopus.
Your Octopus cannot be re-activated once it has been disabled.
Want to update your contact information or opt out of receiving promotional information?
If you've moved, changed your contact details or wish to opt out of receiving promotional information from Octopus, let us know! Click here for an easy and instant update.