Solution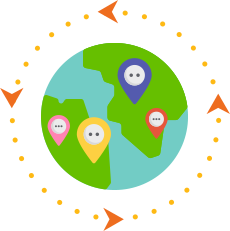 Spreading the Octopus experience around the world
Over the years, Octopus has developed close business relationships with global leaders in Automatic Fare Collection (AFC), contactless fare media and device manufacturing, computer hardware and software, and systems integration.
Together with our business partners, we have developed the capability to export our successful experience in Hong Kong to other parts of the world.
We believe our operational expertise and technology can create a positive impact on any smart community, making people's lives easier.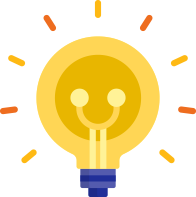 Octopus solution benefits:
Support card-based and account-based ticketing rules
Support multiple fare media options such as bank cards, contactless smart cards, barcodes, mobile devices, biometrics and other secure tokens in the future
Highly configurable fare structure and topology
Support stored value, time-based and ride-based products
Support complex ticketing rules such as best-fare guarantee and capping with an intelligent journey construction and fare calculation engine
Timely and accurate T+1 settlement with service providers
Robust, resilient and scalable software and hardware architecture
Adaptive to local data privacy and payment industry security compliance requirements