Licensed Octopus Products
Licensed Octopus Products
Build value for your brand by becoming a licensee and integrating Octopus functionality into your products. Existing Octopus licensees include: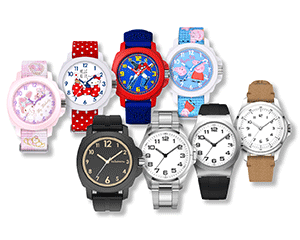 taSukaru Octopus watches by SKETTO Limited
The taSukaru Octopus watch collection provides you a great variety of fashion watches, from vogue trends to cute cartoon characters. Some taSukaru Octopus watches come with a replaceable nylon strap that's easily changed to match the day's look. You will enjoy using this helpful watch every day!
Want to know more? Visit the SKETTO website.
Interested in becoming a licensee?
| | |
| --- | --- |
| Hotline: | 2266 2282 |
| Enquiry Form: | Please click here. |