#NeighbourDOOD Merchant Support Scheme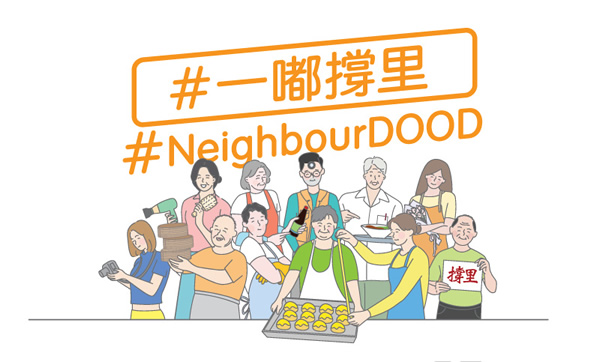 We hope to encourage citywide support of small business, and bring neighbourhood communities together to create more business opportunities. We will provide a series of measures – including a subsidy of $8,000 to each selected small shop to develop a digital marketing strategy, greater exposure for selected small shops through interviews, and exploring the uniqueness of small shops spanning different businesses. With each tap of your Octopus, the community comes together to support small shops.
How can we support?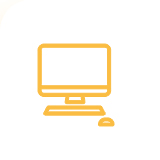 Professional digital marketing agency provides a tailored promotion strategy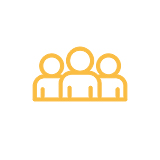 Gain greater exposure for selected small shops through interviews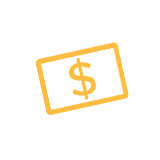 $8,000 subsidy for media placement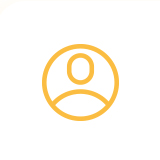 Set up Google My Business, drive traffic from online to offline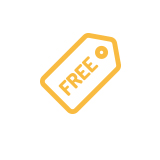 Waive setup cost and rental fee
Program Schedule
Phase 1

From now until – 31 August 2021
01
From now until – 31 August 2021

Nominate by customerNominate by shop owner
02
1 July – 30 September 2021
Octopus will select up to 108 small shops to participate and announce the results in phases.
Phase 2

15 July – 30 November 2021 (Or until end of Consumption Voucher Scheme)
03
Arrange interviews for featured shops
Promote local shops online and drive more foot traffic
Octopus Reader Installation
Selection Criteria
Registered in Hong Kong, particularly local brands
Operated for more than a year; no more than 3 branches and 50 employees
Preferred shop specialities:

Long history;
Unique story,
Traditional handicrafts,
Social enterprise;
Steeped in local culture.
Nominate a shop now!
Customers or shop owners can nominate their favourite "hidden" speciality shops in the city.
Contact Us
For any enquiries related to #NeighbourDOOD Merchant Support Scheme, please contact our appointed service provider - Fimmick Limited (a professional digital marketing agency) via the following channels:
Email: octopusneighbourdood@fimmicksmb.com
WhatsApp: 5742 7290 (Service hours: Monday to Friday, 9:30am to 5:30 pm)